COVID 19 Impacts
---
---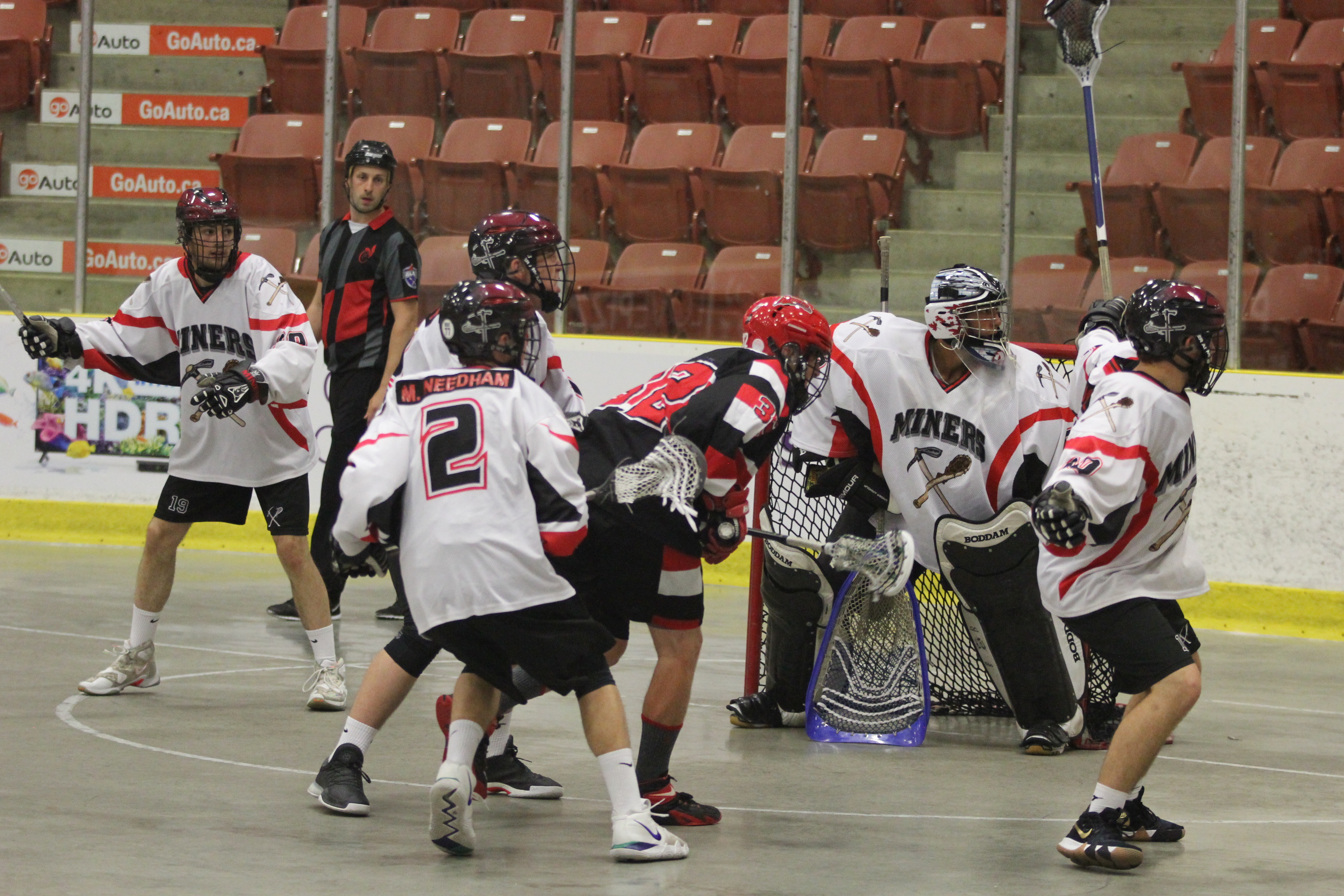 ---
April 6th, 2020
Good day to all our Miners members and supporters,
By now many of you may be like myself and are thinking that our pre Covid-19 life is a distant past and are wondering if we are ever going to get back to that way of life and if so what changes can we expect. I am confident that we will get there and the one thing for sure is that we have gained a real appreciation of the value of exercise and team comradery.
The purpose of this message is to bring you the latest information from the lacrosse world. We all know that this situation is fluid and therefore the lacrosse governing bodies are constantly monitoring the latest information being put out by health officials, regional and federal governing bodies to make plans for lacrosse. At this time they continue to plan for a season in 2020 however clearly it will be modified and each jurisdiction will have to consider how they will offer a season that will be of value to their to members. Already we have been advised by many of the facilities of their decision not to open for varying lengths of time that would take us late into the season. A challenge we will have to work around.
As for National Championships we should not expect to hear the final word about that until May 15 as that is when the CLA is scheduled to make a final decision. This of course has a major impact to us as we are scheduled to host the Presidents Cup this year and have put in our application to host the Minto Cup in 2021. We will be ready either way.
The Miners board of directors continue to plan and work towards a modified season this year and hope that we will be able to come together to play the game we all love. We are working with other members of the RMLL to come up with potential options on how we can come together to play meaningful games and we are also thinking of ways to get together if there can be no season. Upon further developments we will provide updates.
While we stay in our homes to keep all safe it can be a challenge to stay in shape. Do the best you can so that when the time comes to stepping onto the floor it is only a few extra lbs. and not a ton that needs to be shed to be in game shape!
Wishing you and your families a safe and peace during these crazy times.
AJ Jomha
President of the Miners Lacrosse Club